December 1st, 2008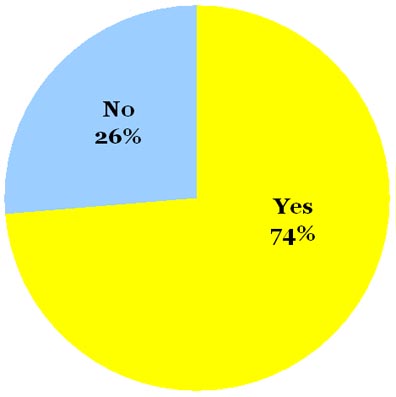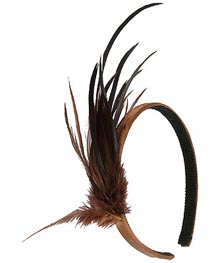 We asked: Would you wear Headbands?
You said: Overwhelmingly - Yes to Headbands, which were voted in 74% to 26%.

Style tip? Gossip girl's Leighton Meester may have single-headedly launched the modern headband movement, but you don't have to be an Upper East Sider (or a Hollywood starlet) to wear the trend. If you're unsure about headbands, why not give them a try with a solid colored style with a thin band? If you're feeling more adventurous, we recommend going after this trend head-on with an ornamented headband. Think brooch-style jewels, oversized silk flowers, dainty ribbons, or even spunky feathers. After all, bold is beautiful.

Next question: Velvet is a classic cold-weather fabric, but its sheen makes it somewhat difficult to wear. But what do you think? Tell us, would you wear Velvet? Cast your vote on the sidebar!
Pictured: Spunky Feather Headband| $5.80 at Forever 21.

Entry Filed under: Trend,Trend Predictives,What's In and What's Out,Women