Q: I am a Wall Street Journal reader who is new to your site, which is fantastic. I am looking for a work handbag suitable for a 40+ professional–can you provide some recommendations that do not cost an arm and a leg or are worth the investment?

by Colleen Geary, fashion stylist and image consultant
A: Thanks to the "it bag" craze of the last few years, the price of handbags went through the roof. But despite this rapid price inflation, great bags can still be had for reasonable prices. As a rule, you get what you pay for; a high quality investment bag is generally going to last longer and wear better than a lower quality (but much more affordable) bag. But it's also important to note that price doesn't always correlate neatly with quality.
For a work handbag with maximum versatility, you're going to want to select a good neutral colored leather (black, chocolate brown, cognac, etc) in a classic shape. Avoid overt logos, candy colors, and overly trendy styles that will quickly date your bag. Another consideration as you choose your handbag: the scale of the bag should complement your size. If you're petite, for example, we'd recommend opting for a smaller sized bag.
Our $ Picks: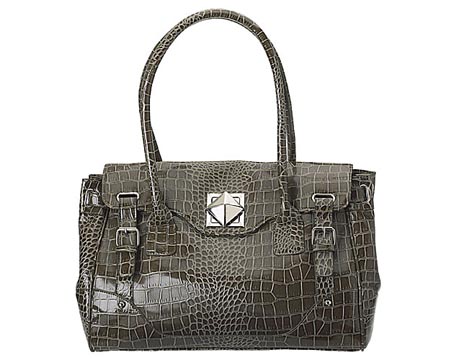 Pyramid Croco Tote | $49.99 (sale) at Nine West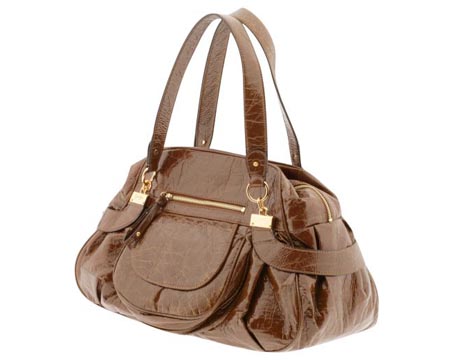 Jessica Simpson Alibi Large Shopper | $69.99 (sale) at Piperlime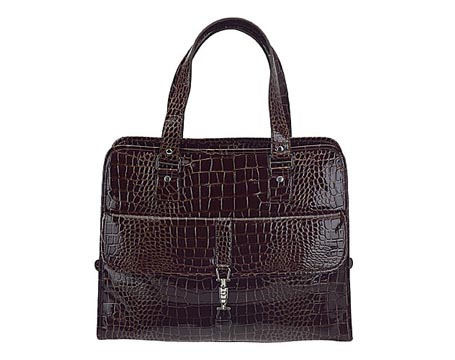 Laptop Tote | $69.99 (sale) at Nine West
Our $$ Picks: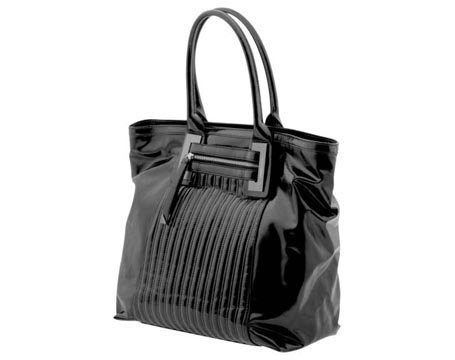 Francesco Biasia Erica Tote | $149.99 (sale) at Piperlime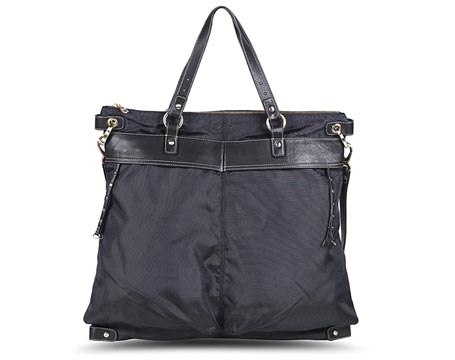 Ibiza Convertible Flight Tote | $158.40 (sale) at Hayden-Harnett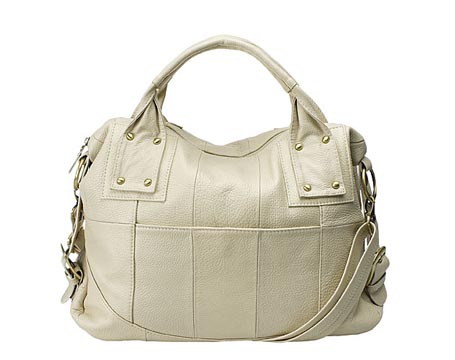 Mina Leather Satchel | $195 at Nine West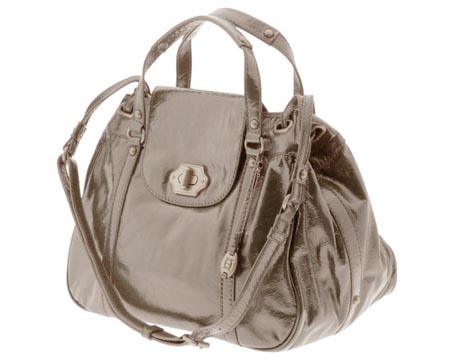 Olivia Harris Turnlock Flap Hobo | $209.99 (sale) at Piperlime
Our $$$ Picks: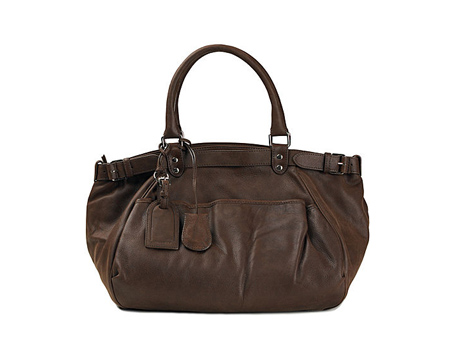 Vanessa Bruno Lune 2 Leather Satchel | $869 at La Garçonne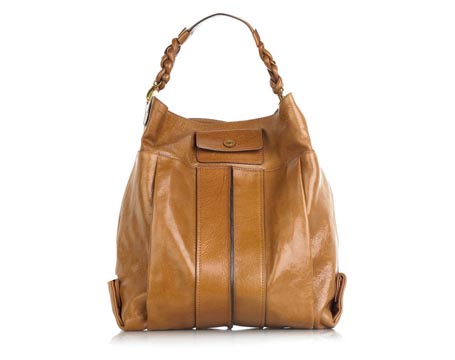 Chloé Heloise Hobo Bag | $1,610 at Net-a-Porter

Have a great work handbag? Share your find with us in the comments!
6 comments January 15th, 2009