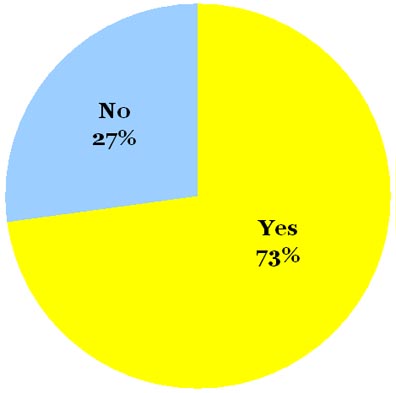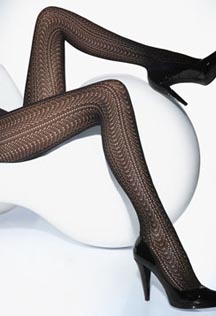 We asked: Would you wear Textured Tights?
You said: Yes to Textured Tights, with a 73% to 27% vote.

Style tip? Textured tights are a great way to add flavor to an otherwise plain outfit. Especially if you like to dress in one (or a couple) colors head to toe, you're going to want some visual variety in your wardrobe. A super simple way to get this visual variety is through texture. Pair your textured tights, for example, with a sleek pair of boots and a dress in a different fabric. Even if you're dressing in one color from head to toe, the outfit still holds visual interest.

Next question: Sweaterdresses are a chic cold weather option, but they can also be tough to wear (especially if the sweater fabric is thin). Tell us, would you wear Sweaterdresses? Cast your vote on the sidebar!
Pictured: Wolford Twiggy Tights | $46 (approx) at Wolford. Sure, they're expensive — but they're worth the splurge for the fit, quality, and superb pattern.

4 comments February 2nd, 2009