Spring 2009 at J Crew is all about vintage-inspired All American style from the American West. Big Sur, Joshua Tree, and the California desert collided with 1950s classics to create J Crew's very wearable wardrobe for Spring. Keeping versatility and budget in mind, we picked our five favorite pieces under $100: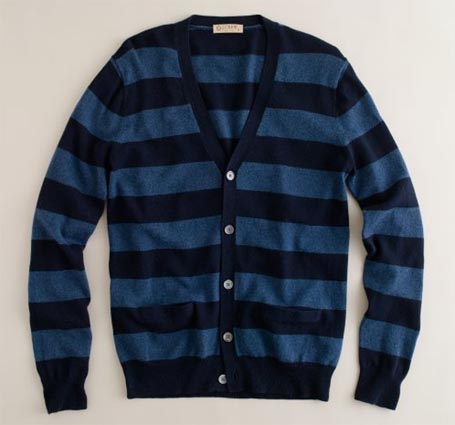 Cotton Cashmere Campus Stripe Cardigan | $79.50 at J Crew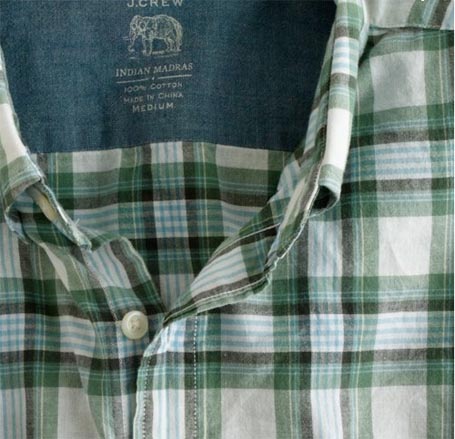 Glen Madras Shirt | $69.50 at J Crew
If Green's not your color, do check out the shirt in Navy.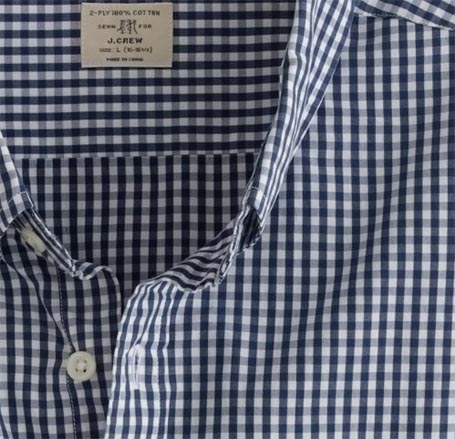 Secret Wash Button Down Shirt in Medium Gingham | $59.50 at J Crew
Feeling adventurous? Try the gingham shirt in a Pale Pink.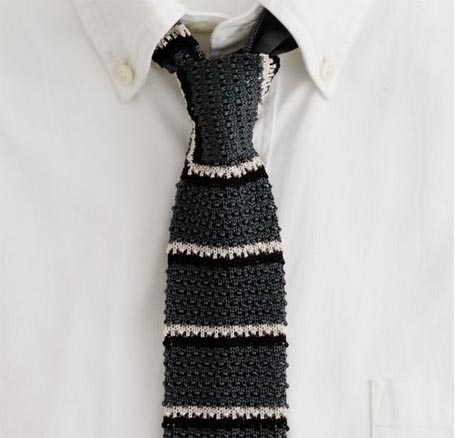 Retro Stripe Knit Tie | $49.50 at J Crew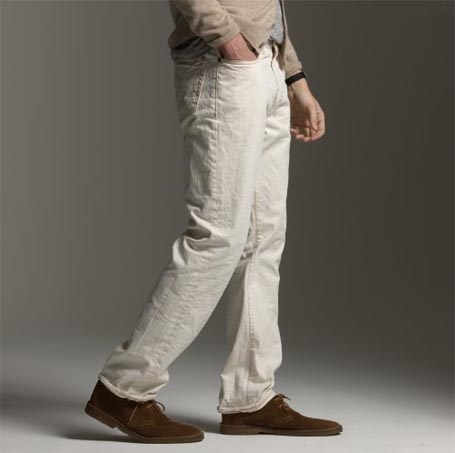 Vintage Slim Fit Garment Dyed Denim in Wheat | $98 at J Crew

2 comments February 11th, 2009