March 19th, 2009
It may not be the right time to give your wardrobe an overhaul, but it is time to do some Spring cleaning on your closet. Start packing away your Winter wardrobe, and bring out your Spring brights. When you're done, fill in the gaps in your wardrobe with these six Spring essentials:
The Elegant Day Dress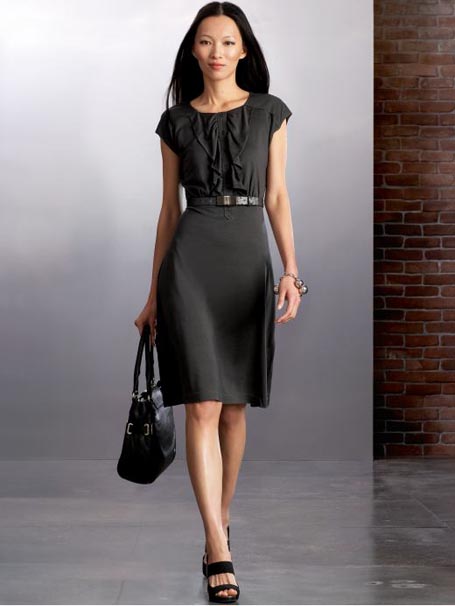 Silk Ruffle Dress | $130 at Banana Republic
The Signature Jacket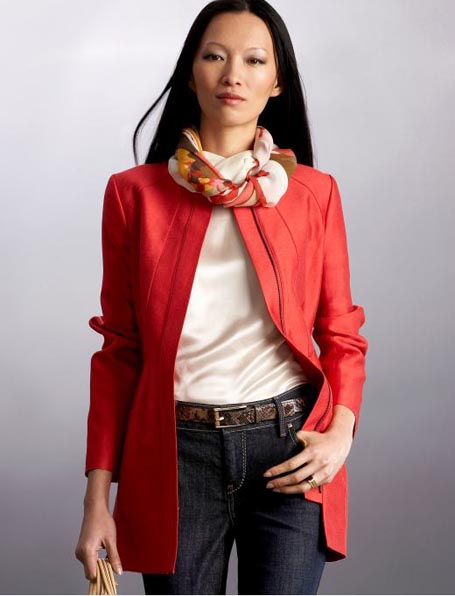 Bright Lady Coat | $175 at Banana Republic
The Go-Anywhere Blouse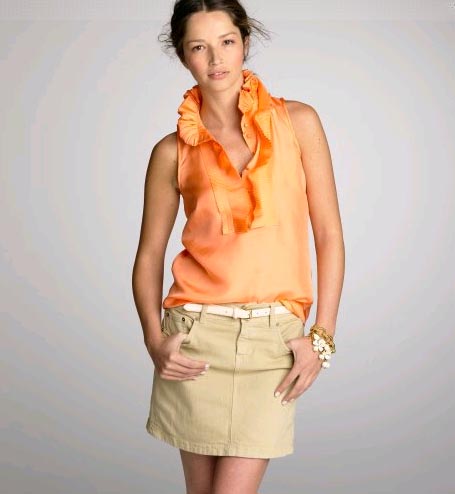 Victoria Ruffle Cami | $88 at J Crew

The Long Cardigan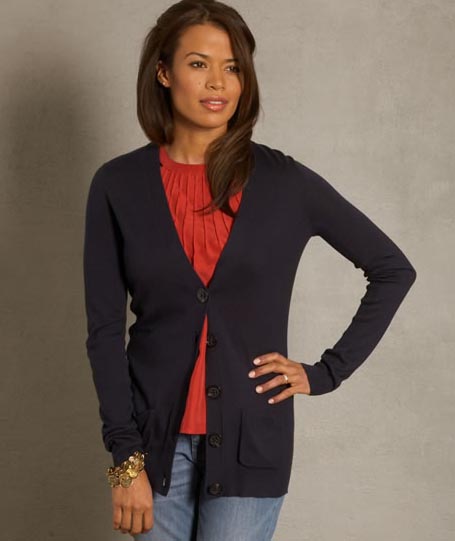 Long and Lean Cardigan Sweater | $41.65 (sale) at Martin + Osa
The Full Skirt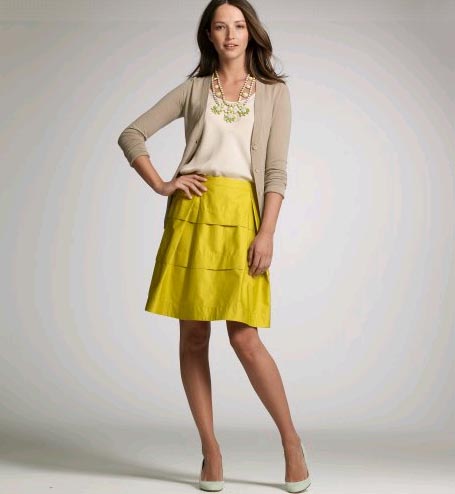 Cotton Sateen Gateau Skirt | $69.50 at J Crew
Trouser Pants


The Perfect Denim Trouser | $59.50 at Gap

What key pieces will you be wearing for Spring? Share with us in the comments!

Entry Filed under: Shopping Guide,Women