May 12th, 2009
Q: Do you have [graduation] dress suggestions for women 45+ who are in decent shape? I've looked in vain for attractive and vibrant floral pattern dresses that cover a bit more. Plenty of sheaths in black and natural linen, but these seem rather plain for the occasion.

A: Last week, we put together a graduation outfit suitable for a woman in her 20s or 30s. Today, we rounded up a series of dresses that can work for women in their 40s and beyond. We have vibrant patterns, bright colors, and cuts that cover a bit more than the strapless sheath that we featured last week. Here's our seven favorite picks for graduation dresses: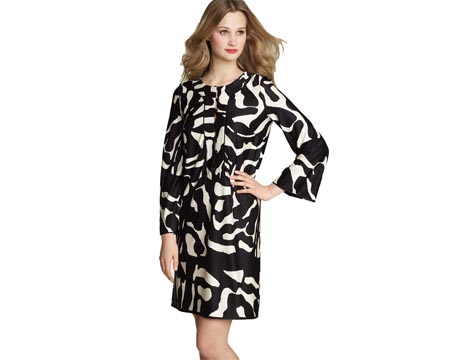 Ali Ro Print Silk Dress | $62.90 (sale) at Nordstrom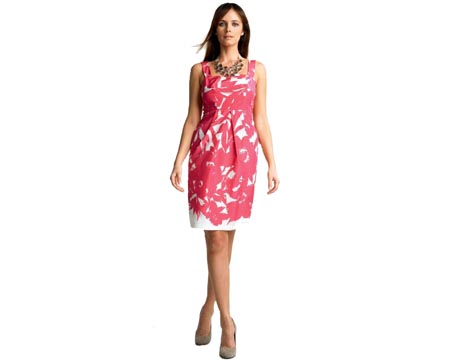 Silk Cotton Floral Dress | $98 at Banana Republic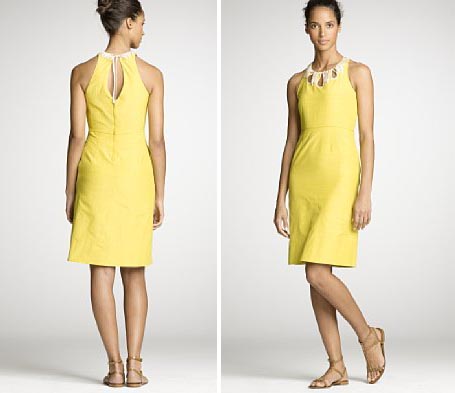 Cotton Slub Silk Lattice Dress | $99.99 (sale) at J Crew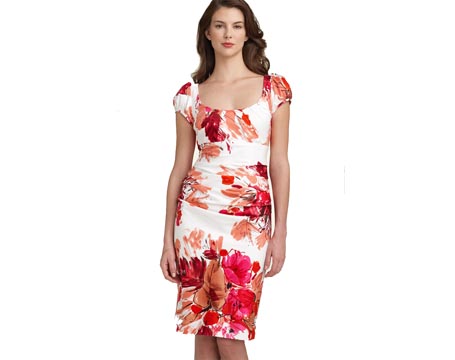 Suzi Chin Maggy Boutique Print Sateen Sheath Dress | $118 at Nordstrom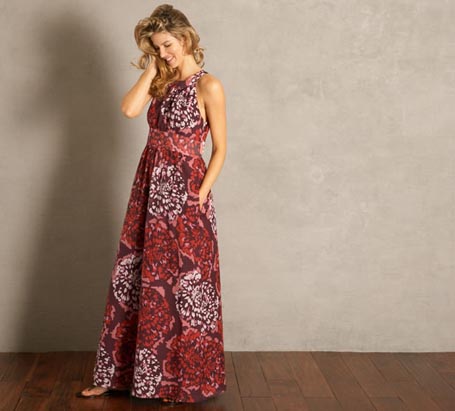 Floral Maxi Dress | $130 at Martin + Osa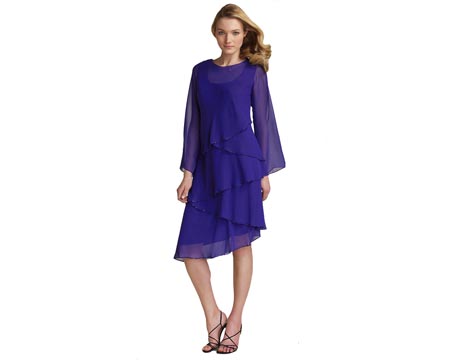 Patra Tiered Chiffon Dress | $178 at Nordstrom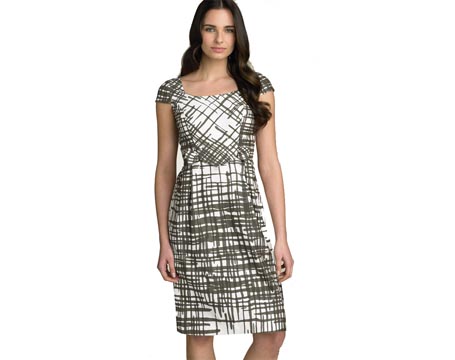 Trina Turk Tortoise Dress | $288 at Nordstrom

What would you wear to graduation? Share your style with us in the comments!
Entry Filed under: Q&A,Shopping Guide,Women,Women's