May 26th, 2009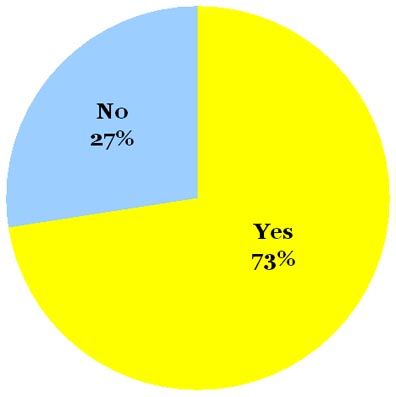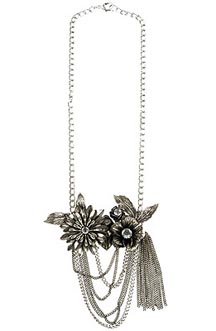 We asked: Would you wear Chunky Necklaces?
You said: Yes to Chunky Necklaces, with a 73% to 27% vote.

Style tip? The easiest way to dress up a plain outfit - whether it's a formal Little Black Dress or a casual plain white tee and jeans - is to add a statement accessory. You can try anything from an oversized handbag to a Gossip Girl style headband, boldly colored shoes to a powerful necklace. We're a fan of the chunky necklace, as it adds both elegance and an edge to whatever you pair it with. Try a chunky necklace with a distinct visual center to draw the most attention to it.

Next question: We've been featuring a bunch of outfits for men that include bags. But we wonder - would you really carry a bag? Guys, tell us, would you carry a bag to tote your belongings? Cast your vote on the sidebar!
Pictured: Vintage Inspired Flower Necklace | $6.80 at Forever 21.

Entry Filed under: Trend,Trend Predictives,What's In and What's Out,Women