Q: During the summer, I basically feel like I've got two choices for footwear with shorts: Teva brand flip flops or Chaco brand sandals. I'd like to get something in more of a 'shoe' that I can wear without socks. What are some stylish "boat-shoes" or alternatives to boat-shoes?

A: You're in luck - there are a number of warm weather shoe options open to you that aren't sandals. If you want to step out of the house without socks, we'd recommend four types of shoes: boat shoes, tennis shoes, canvas shoes, and driving moccasins.
The Boat Shoe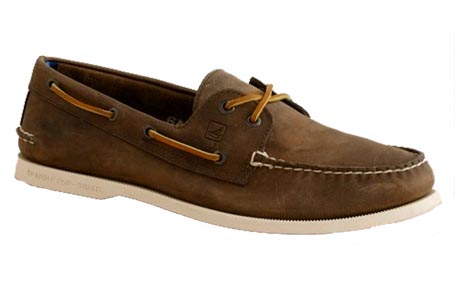 Broken In Sperry Top Siders | $98 at J Crew
Sperry makes the classic boat shoe, and their collaboration with J Crew makes these traditional shoes better than ever. Between the distinctive custom dark wood color, the off white soles, and the cotton chambray lining, you won't find a more unique boat shoe for under $100.
The Tennis Shoe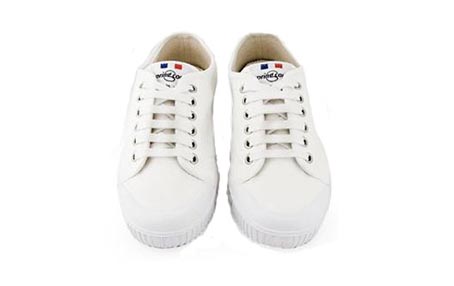 Springcourt Low Cut Canvas Shoes | $88 at Steven Alan
Springcourt shoes are the original French tennis shoe , but they're anything but traditional in terms of features. We're loving the convenient four hole ventilation channels - so your feet can breathe easy.

The Canvas Shoe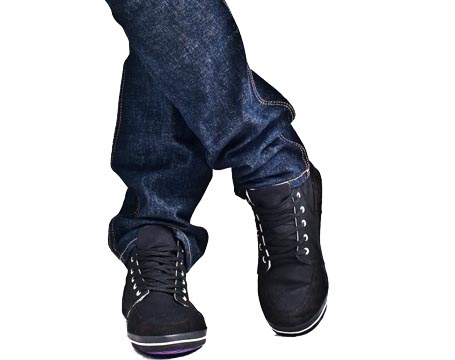 Zuriick Jakob Mid Top Canvas Shoes | $98 at Oak
These sleek canvas shoes remind us that casual footwear can be as sophisticated as its more formal cousins–and tons more fun. Love, love, love the ever-so-subtle striping and the bright purple shoe soles. Editor's Note: Sizing is limited at Oak, since these shoes are selling fast. But they were fantastic enough that we wanted to feature them anyways.
The Driving Moccasin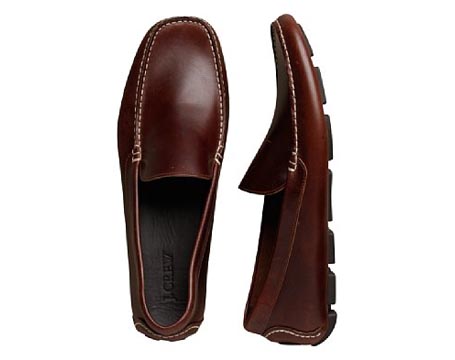 Millbrook Leather Driving Mocs | $128 at J Crew
We're digging the rich Italian leather on this driving moccasin. You'll also enjoy the rubber sole, which gives you extra traction while driving - or just walking around.

Guys, what are your favorite summer shoe picks? Share them with us in the comments!

15 comments May 27th, 2009