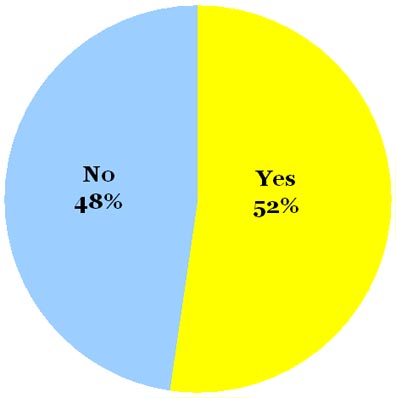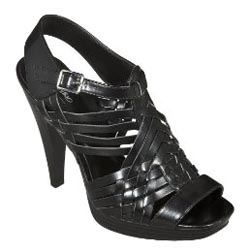 We asked: Would you wear Gladiator Sandals?
You said: Yes to Gladiator Sandals (barely), with a 52% to 48% vote.

Style tip? Gladiator sandals - you either love them or you hate them. If you love them, you've probably already embraced how they add a funky edge to casual outfits–from a tank and jeans to a summer sundress. If you're not on the Gladiator sandal bandwagon, we encourage you to try these strappy shoes–at least, in the store. We'd recommend nontraditional styles that don't scream Ancient Rome–like these thoroughly modern heeled Gladiator sandals from Mossimo.

Next question: Distressed jeans are a huge trend for Summer 2009. But while ripped up jeans work for the uber-trendy, they're really not for every occasion (or everyone). Tell us, would you wear Ripped Up Jeans? Cast your vote on the sidebar!
Pictured: Mossimo Petrova Gladiator Sandals | $29.99 at Target.

2 comments June 8th, 2009