June 28th, 2009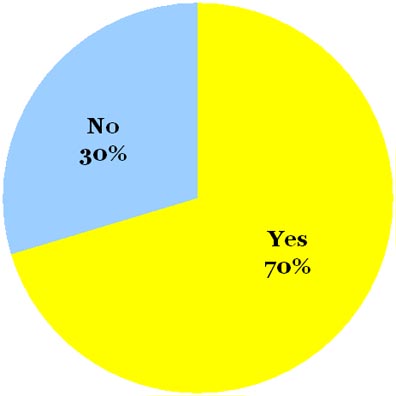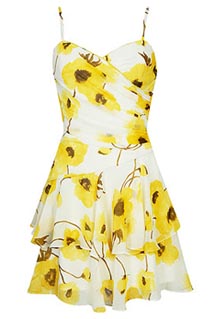 We asked: Would you wear Bright Yellow?
You said: Yes to Bright Yellow, with a 70% to 30% vote.

Style tip? We adore the cheeriness of Bright Yellow. There's no better color to warm up a gray day, and it's also the perfect color to welcome summer. It's warmth can just make you feel better once you put it on. We love Bright Yellow paired with dark, dark denim - the blue makes the yellow even more radiant, and vice versa. If you're feeling up to it, try a blouse in yellow - or even a jacket. (My bright yellow trench is a favorite, year round). If you'd like to try out Bright Yellow without going all out, you can try a bright yellow accessory instead. Try a handbag, a pair of shoes, or even jewelry. Or test the waters with a yellow print, like the yellow flowers on this sunny dress.

Next question: Asymmetry was all over the runways, and now we're seeing it in stores everywhere. Especially in dress form with the One Shoulder Dress. But what do you think about the One Shoulder Dress? Tell us, would you wear a One Shoulder Dress? Cast your vote on the sidebar!
Pictured: Marigold Chiffon Floral Dress | $27.80 at Forever 21.

Entry Filed under: Trend,Trend Predictives,Trendscape,What's In and What's Out,Women