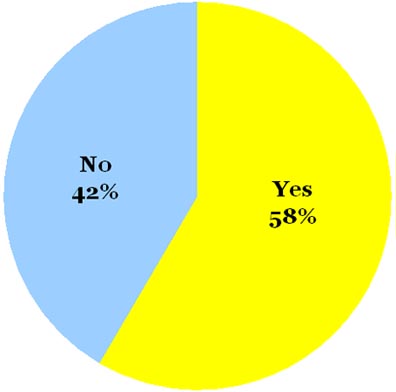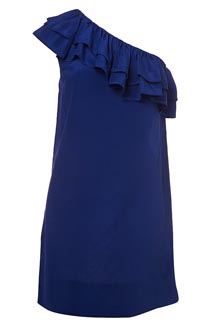 We asked: Would you wear One Shoulder Dresses?
You said: Yes to One Shoulder Dresses, with a 58% to 42% vote.

Style tip? We love the drama of the single-shoulder dress. The asymmetry of the style makes it instantly intriguing. It's no coincidence that Goddess Gowns so often feature the one-shoulder style. But what jewelry do you pair with a one-shoulder dress? We'd recommend laying off the necklaces (your diagonal neckline is embellishment enough) and instead opting for a stack of bracelets, statement earrings, or even an eye-catching hair accessory.

Next question: Ruffled Peasant Tops are back in full force. But are they too early 2000s? Tell us, would you wear a Peasant Top? Cast your vote on the sidebar!
Pictured: One Shoulder Frill Dress | $110 at Topshop.

3 comments July 5th, 2009