We love summer's warmth and its laid-back, carefree attitude. It's certainly a pick-me-up, given the ever-troubling economy. So let's celebrate summer - without breaking the bank - in a flirty summer dress. Whatever your mood, we have a dress for you. Here are six summer dress styles that won't break the bank:
Vibrant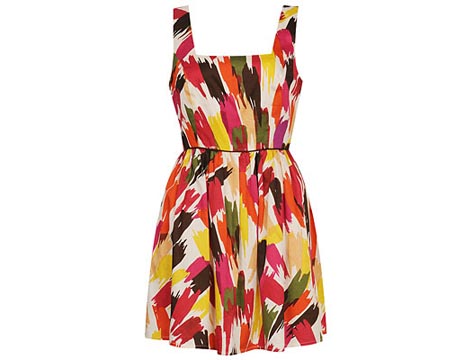 Bold Stroke Dress | $24.80 at Forever 21

Retro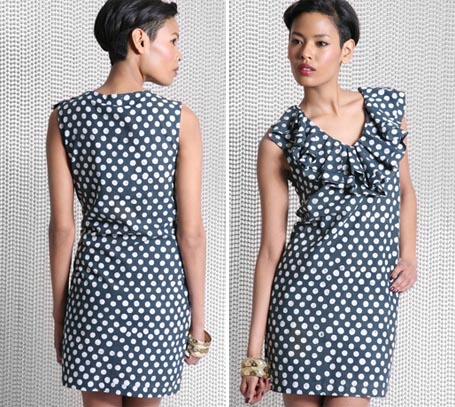 People Tree Ruffle Neck Dotty Dress | $59.85 (sale) at ASOS
Mod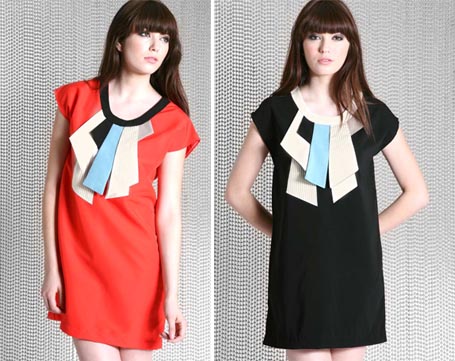 The Kiss Principle Multi Panel Shift Dress | $59.85 at ASOS
Ladylike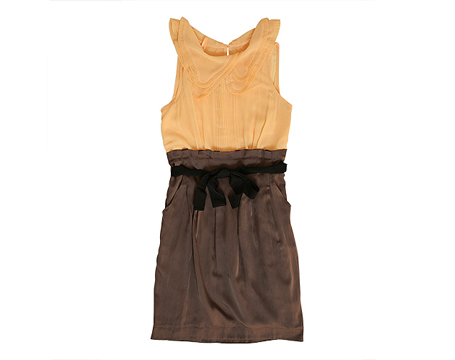 Honey Bee Collar Dress | $52.99 at Ruche
Artsy


Silence & Noise Silk Knot Neck Dress | $68 at Urban Outfitters
Playful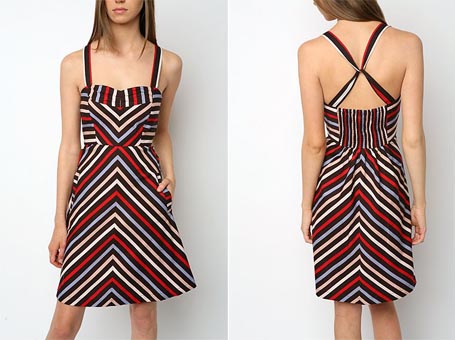 Kimchi Blue Chevron Sundress | $58 at Urban Outfitters

What are your favorite Summer Dresses? Share them with us in the comments!

6 comments July 6th, 2009