What do you look for in a work bag? We look for a bag with it all. A bag that can take a bit of a beating (or is cheap enough to replace once beaten). A bag that can hold all your stuff…from your notebook and papers to your laptop and keys. And of course, a bag with style. We searched high and low for work bags that fit the bill (and don't run up your credit card bill). Here's our six favorite picks for work bags under $100: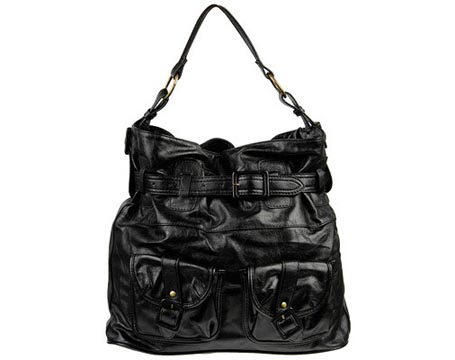 Modena Tote | $28.80 at Forever 21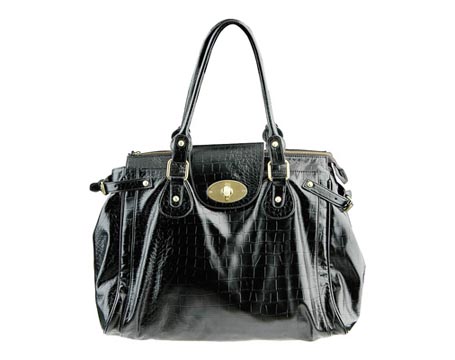 Reptile Leather Doctor's Tote | $32.80 at Forever 21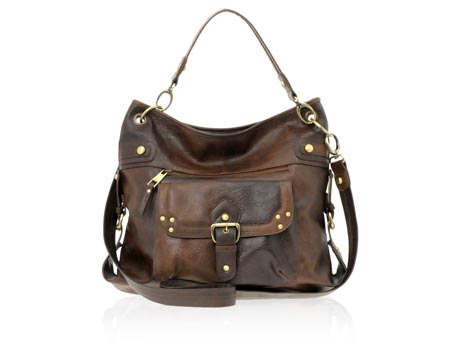 Bucket Detail Shoulder Bag | $47.88 at ASOS

Marc B Plaited Holdall | $94.05 at ASOS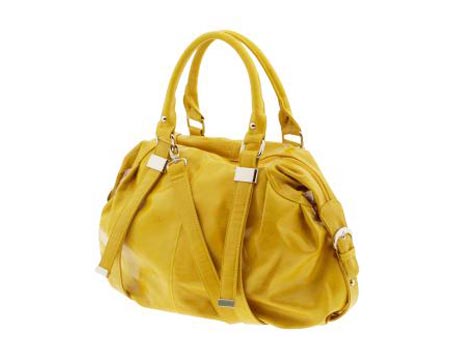 Melie Bianco Patent Bowler | $95 at Piperlime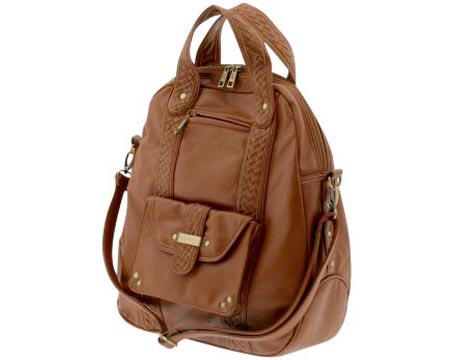 Melie Bianco Woven Dome Tote | $99 at Piperlime
Have a great work bag find for under $100? Share it with us in the comments!

9 comments July 14th, 2009