July 27th, 2009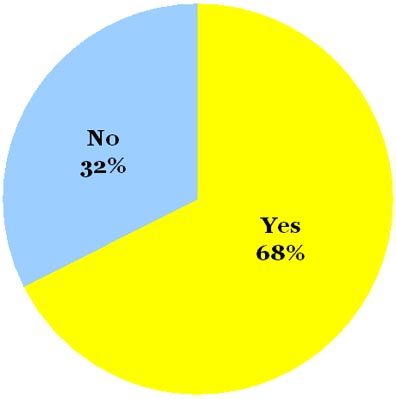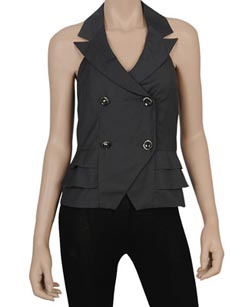 We asked: Would you wear a Vest?
You said: Yes to Vests, with a 68% to 32% vote.

Style tip? Vests are the perfect summer outerwear. They're a great layering piece - what's cooler than a menswear vest layered over a simple white tank with a fabulous necklace? And the beauty of vests is that they come in both casual and formal styles - so there's a vest for every outfit. We're loving vests with special detailing - such as the tiered ruffles or the bold notched collar on this elegant vest.

Next question: Dresses are easy, stylish summer fare. Knee length dresses are standard, but what do you think about the Minidress? It has a certain warm weather charm, but the minidress is certainly not for everyone. Tell us, would you wear a Minidress? Cast your vote on the sidebar!
Pictured: Suspender Back Vest | $32 at Twelve by Twelve.

Entry Filed under: Trend,Trend Predictives,Trendscape,Trendscape,What's In and What's Out,Women