August 3rd, 2009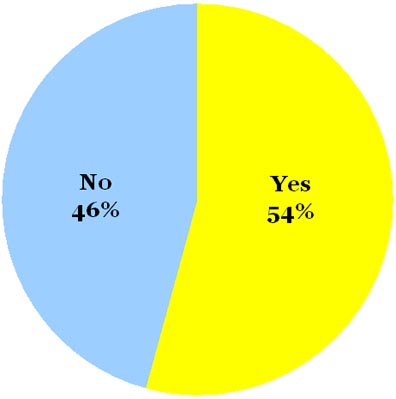 We asked: Would you wear a Minidress?
You said: Yes to Minidresses, with a 54% to 46% vote.

Style tip? We love the minidress–it's the epitome of breezy chic. While it's great for women with gorgeous legs, it can still work for those of us who don't have a perfect bottom half. If you're looking to make your legs longer and leaner, try wearing tights underneath your minidress. You'll see an extra slimming effect with dark colored tights. Another option for those of us who are less inclined to show off our legs is to wear the minidress over leggings or skinny pants.

Next question: The Tulip Skirt features gathers at the waistline and a slimmer silhouette at the hem. And we're seeing it all over. But what do you think? Tell us, would you wear a Tulip Skirt? Cast your vote on the sidebar!
Pictured: Nautical Stripe Dress | $14.50 at Forever 21.

Entry Filed under: Trend,Trend Predictives,Trendscape,Trendscape,What's In and What's Out,Women