Guys, it's time to start embracing Fall Fashion. Key menswear trends include a strong Americana vibe that gives a nod to quirky British style. Think preppy classics with special details - but details that don't take themselves too seriously. Our sartorial recommendation for the season? Invest in classic pieces that will keep your look sharp not only for Fall 2009, but for Fall 2010 and beyond. Here's five pieces that you'll want to have in your wardrobe for seasons to come:

The 3/4 Length Duffle Coat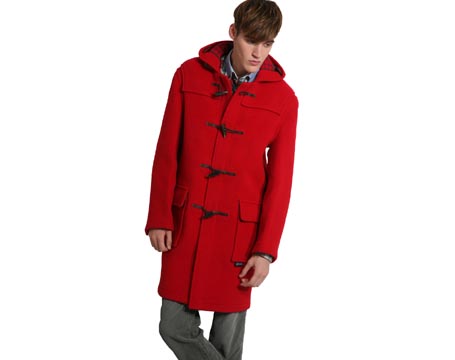 Gloverall Made in London Duffle Coat | $459.75 at ASOS
How to wear it: Make the bright red color really pop with a pair of dark denim jeans.
The Classic Flannel Shirt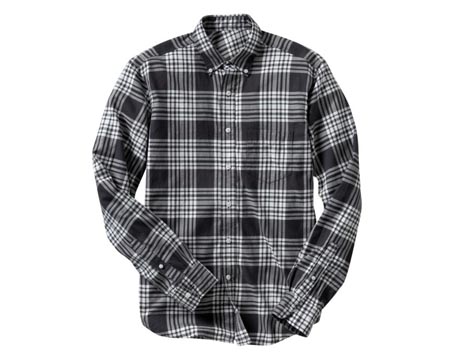 Lightweight Flannel Shirt | $34.99 at Gap
How to wear it: Pair this cozy flannel shirt with gray denim and distressed boots for a look that's urban meets rugged.
The Bright Layering Tee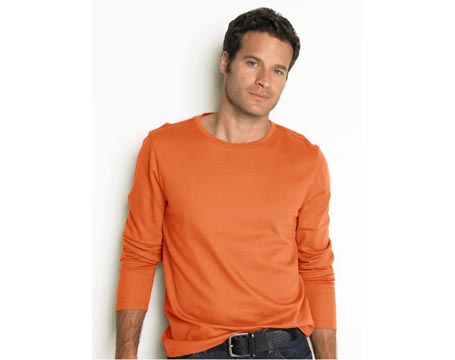 Cotton Waffle Knit Crewneck | $40 at Banana Republic
How to wear it: Let a bit of color peek out from under your gray or navy cardigan. Added bonus for you? The extra soft waffle knit fabric.

The Slim Shawl Collar Cardigan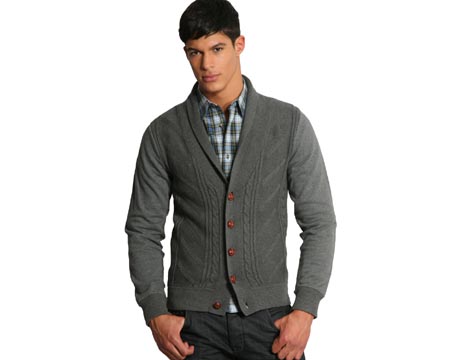 Cable Knit and Sweat Cardigan | $64.37 at ASOS
How to wear it: Wear this shawl collared cardigan over a slim fit shirt. We love the texture of the cable knit pattern, which pairs nicely with other coarse textures like a medium wale corduroy.
The Sporty Quilted Jacket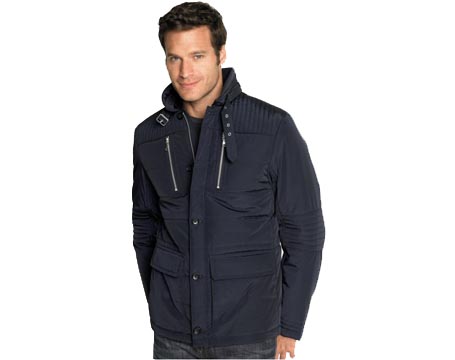 Quilted Four Pocket Jacket | $200 at Banana Republic
How to wear it: We love how you can take this chic quilted jacket anywhere this Fall. Whether you're catching a game or strolling downtown, this jacket is a practical, stylish choice. Pair it with a bright scarf for a playful look.
What will you be wearing this Fall? Share your style with us in the comments!

2 comments September 8th, 2009