Even if you don't want to overhaul your wardrobe for Fall, you can get a whole new look by updating your accessories. Fall 2009's accessories are polished, sophisticated, and full of drama - and will serve your wardrobe well for seasons to come. What accessories do you need to add to your wardrobe? Here's our picks for the five key accessories you need for Fall 2009:
The Cowl Neck Scarf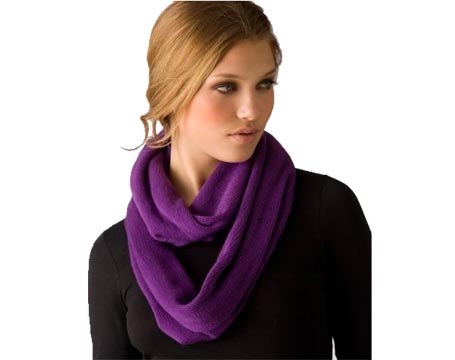 Echo Double Infinity Scarf | $48 at Bloomingdales
Perfect for adding a bit of texture to an otherwise plain outfit, the double infinity scarf is a large circle scarf that you can wrap around your neck twice. We love how it adds a pop of color - and how Echo's design (and non-chunky knit) makes the look wearable in real life, not just the runway.
Long Gloves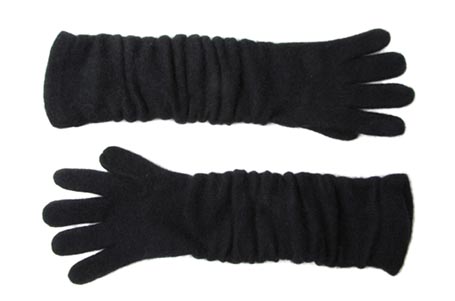 ASOS Basic Long Angora Mix Gloves | $18.24 at ASOS
How do you continue to wear your summer short sleeves this fall? Slip on a pair of long gloves. The ruching on these angora gloves adds an extra touch of sophistication.
The Statement Necklace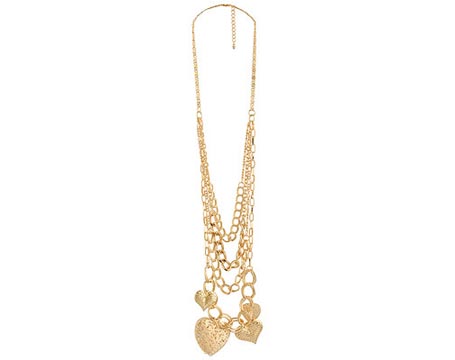 Hearts on Chains Necklace | $7.80 at Forever 21
Draw attention towards your face with a statement necklace. Wear a single one - or drape multiple necklaces on yourself for an extra dramatic look.

The Buckle Belt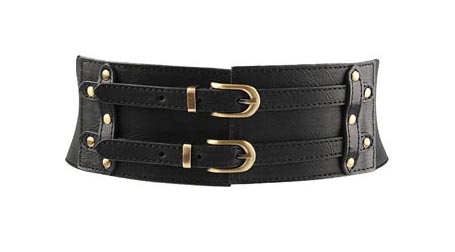 Double Buckle Elastic Belt | $7.80 at Forever 21
Cinch your waist with an extra wide belt - perfect for giving your figure structure when wearing blousy tunics and oversized sweaters. The buckle detailing adds just the right amount of polish.
The Headband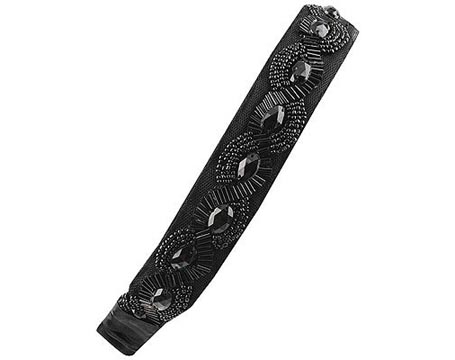 Elastic Bead Trim Headwrap | $5.80 at Forever 21
We've been in love with headbands ever since we saw Leighton Meester's Blair Waldorf sporting them in the first season of Gossip Girl. Instead of going all-out with an oversized floral headband, why not try a sleek, embellished headwrap? Very 20s-esque flapper.
Tell us, what accessories are you pining over for Fall 2009? Share your style with us in the comments!
6 comments September 24th, 2009