September 28th, 2009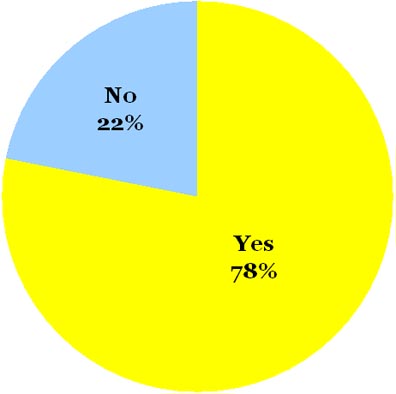 We asked: Would you wear Chanel Jackets?
You said: Yes to Chanel Jackets, with a 78% to 22% vote.

Style tip? We love the Chanel Jacket - so fabulously elegant, and wonderfully versatile. Coco Chanel herself would have worn her boxy, collarless jacket with a knee-length skirt. But you don't have to do exactly as Coco would have done. (In fact, she would have appreciated some out-of-the-box fashion thinking!) For a more modern look, try your elegant Chanel Jacket with a silky blouse and a pair of straight leg jeans (distressed, if you dare).

Next question: Chanel Jackets are classic and elegant - but Motorcycle Jackets are fun and edgy. But what do you think? Tell us, would you wear a Motorcycle Jacket? Cast your vote on the sidebar!
Pictured: AE Vintage Blazer | $69.50 at American Eagle.

Entry Filed under: Trend,Trend Predictives,What's In and What's Out,Women