It's officially boot season, and we're reloading our shoe closets for Fall's rain and clouds. But with so many great boot styles available this season, we're having trouble choosing what to buy without breaking the bank. If you're having a hard time deciding between boot styles, head over to Forever 21, and you'll see why they have the cheap chic shoe market completely cornered. Whether you're looking for a flat boot or heeled boot, a tall boot or an ankle boot, a tailored boot or a slouchy boot, Forever 21 has the boots for you. Here's our six favorite boot picks (all under $35!) from Forever 21: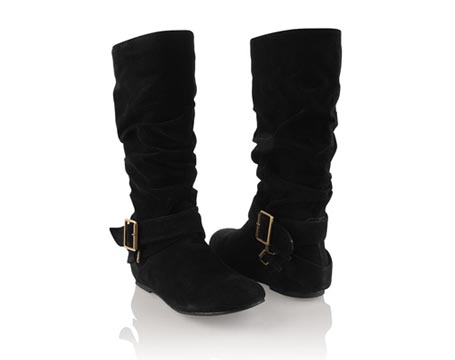 Suedette Slouch Boot | $29.80 at Forever 21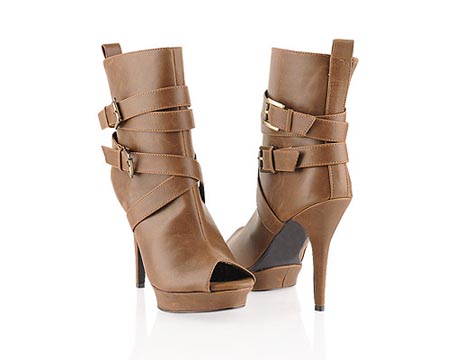 Peep Toe Ankle Boot | $32.80 at Forever 21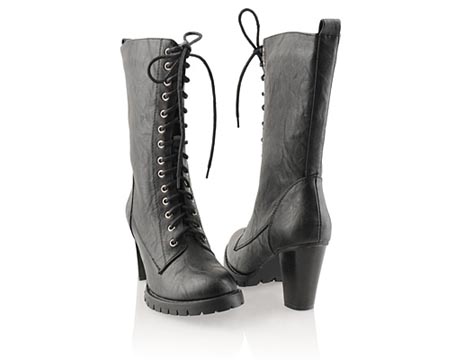 Trooper Boots | $29.80 at Forever 21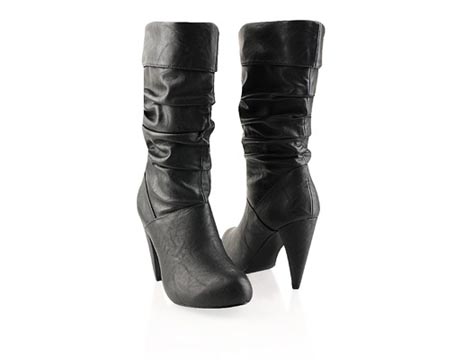 Naomi Ruched Boots | $31.80 at Forever 21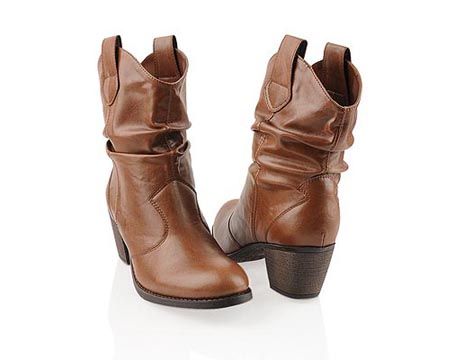 Western Ankle Boot | $30.80 at Forever 21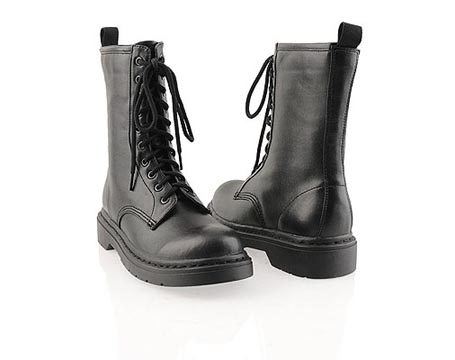 Combat Ankle Boots | $32.80 at Forever 21
What will you be wearing with your boots this Fall? Share your style with us in the comments!

8 comments October 14th, 2009