December 8th, 2009
Whether you're going to be out and about or keeping cozy inside this winter, it's time to update your coat wardrobe. To make your way through the cold weather, you're going to want a variety of jackets and coats so that you can mix and match and layer for every occasion. This year's must-have coat is the rugged parka (a cousin of the also-ubiquitous puffer jacket), but we also recommend that every man have a nice topcoat in his wardrobe for dressier occasions. Whether your style runs formal or stays casual, we have a cold weather coat for you: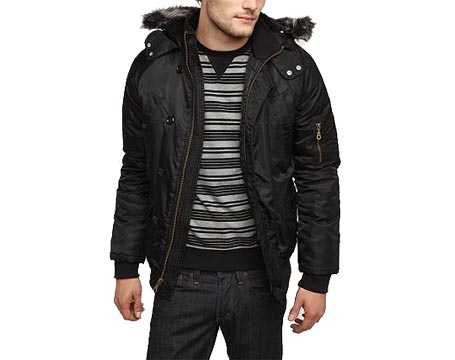 All Son National Parka | $98 at Urban Outfitters
Tough out the cold, stormy weather in this parka. Wear it with a sweater and jeans, as shown, or switch out the sweater for a collared white button-down and a skinny tie for a fetching juxtaposition of casual and formal.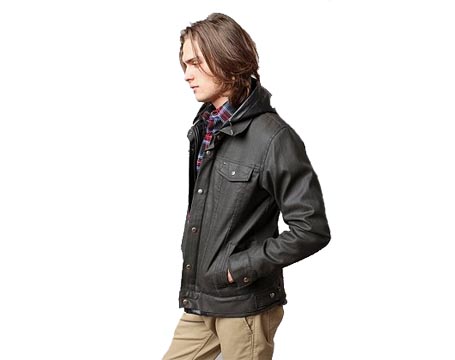 OBEY Wasted Youth Coated Jacket | $168 at Urban Outfitters
This coated denim jacket can be layered over shirts and tees - and under your overcoat.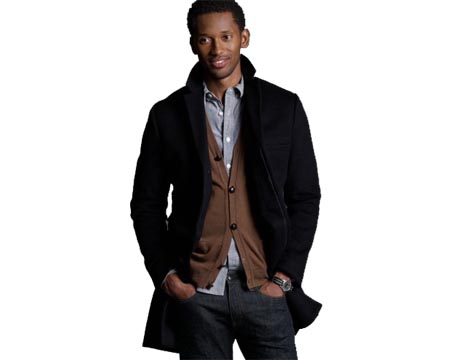 Mayfair Wool Cashmere Topcoat | $257.60 (sale) at J Crew
A wool cashmere coat that's classic and modern all at once. Plus, it goes with everything in your closet.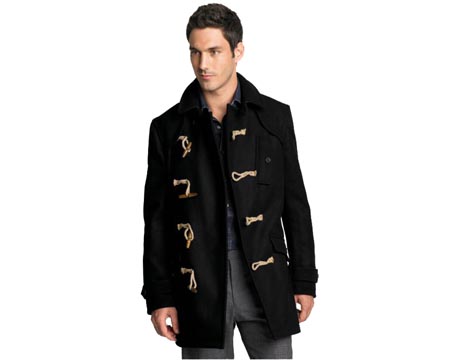 Heritage Toggle Coat | $355 at Banana Republic
Toggle closures on this classic cold weather coat add a nautical touch.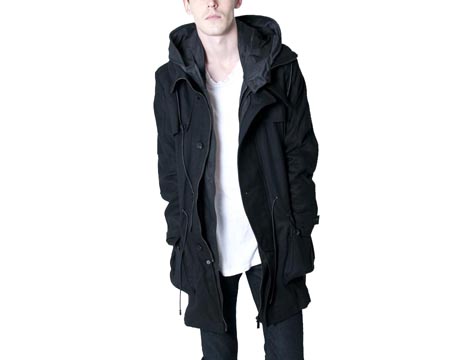 Kai-Aakmann Black Long Hooded Coat | $489 at Oak
Featuring two internal removable layers, this tough, heavy-duty coat will prepare you for whatever winter brings.
Entry Filed under: Men,Shopping Guide