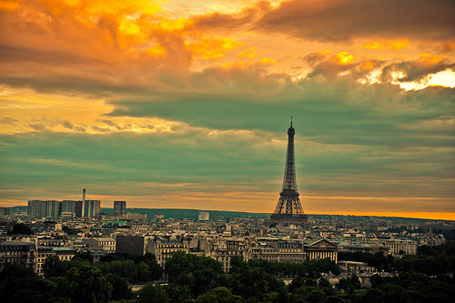 Photo Credit: tibchris
Hi everyone,
The holiday season may be over, but the travel schedule continues. For the next two weeks, I'll working out of London and Paris.
While I'm on the road, expect (fewer) posts on broader trends, especially those inspired by the sophisticated style of these chic capitals.
It's also quite literally freezing out there, so there's good news for all of you in chillier climates than my native California - I'm likely to return with even more inventive ideas for looking cool while still staying warm!
Cheers,
Trisha
11 comments January 8th, 2010