February 1st, 2010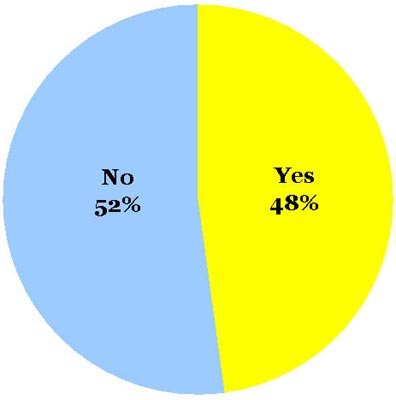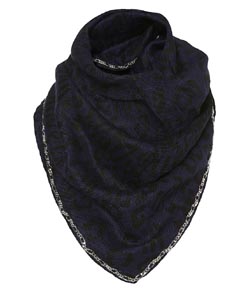 We asked: Would you wear Leopard Print?
You said: A slight No to Leopard Print, with a super close 52% to 48% vote.

Style tip? There's no question that Leopard Print attracts attention. But it seems that you're pretty split about whether that attention is a good or bad thing. Certainly, Leopard Print isn't for the faint of heart. But worn right, it can be quite fetching. If you're feeling bold, try a leopard print jacket. Paired with a slim bottom (pencil skirt, leggings, skinny pants), it makes for a figure flattering silhouette. But if you're looking to give the trend a try without going full force, try a leopard print scarf. It pairs beautifully with basic black (very Parisian chic), and the yellowy orange provides a lovely counterpart to the everpresent denim colors this season. But for something new while keeping it safe, try a colored leopard scarf. We love the deep blue on Topshop's version of the leopard scarf, which juxtaposes a hint of leopard spots against the detail of a gorgeous chain print.

Next question: Military inspired boots are back in full force. But what do you think about the lace up details and tough girl look of these boots? Tell us, would you wear Military Boots? Cast your vote on the sidebar!
Pictured: Blue Leopard Scarf | $36 at Topshop.

Entry Filed under: Trend,Trend Predictives,Trendscape,Trendscape,What's In and What's Out,Women