February 7th, 2010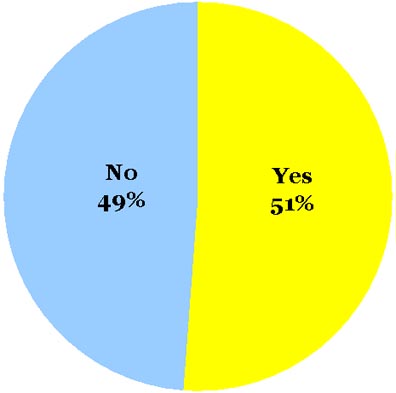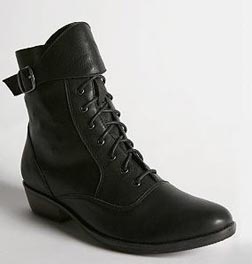 We asked: Would you wear Military Boots?
You said: Yes to Military Boots (but just barely), with a hairsplitting 51% to 49% vote.

Style tip? Even though the split was pretty close to 50-50 on this vote, we still encourage you to go out and at least try on a pair of military style boots, if you don't buy them outright. Military boots are the natural choice for this Winter's rock chic style, and they're a wonderful counterpoint to Spring's mix of femininity and utility. You can wear these versatile military boots with skinny jeans and leggings now, and in a few months, pair them with a feminine frock or a khaki cargo pant.

Next question: Winter Shorts sound like an oxymoron, but wool, cuffed knee length shorts are a key fashion trend for Winter 2009/10. But what do you think? Tell us, would you wear Winter Shorts? Cast your vote on the sidebar!
Pictured: We Who See Field Boot | $128 at Urban Outfitters.

Entry Filed under: Trend,Trend Predictives,Trendscape,Trendscape,What's In and What's Out,Women