March 8th, 2010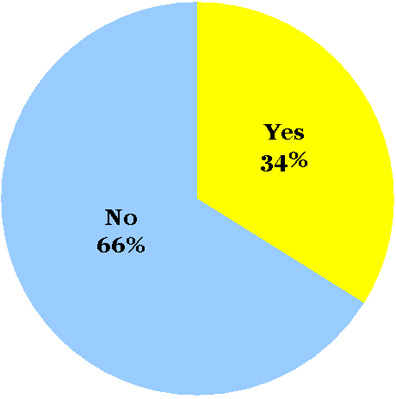 We asked: Would you wear Winter Shorts?
You said: No to Winter Shorts, with a 66% to 34% vote.

Style tip? Wearing shorts during winter sounds like a seasonally dyslexic concept, but paired with the right elements, they can actually be very chic. The key is to pair the shorts with leggings or tights so as to protect your legs from the cold. Think this only works in temperate climates? You can pull off Winter Shorts even in chilly climates. Just ask Hannah who says, "I live in Michigan and I've pulled off winter shorts even in December! I wore thick leggings and knee-length boots, and I wear a coat that goes down to mid-thigh. As long as you don't have to go outside for too long it's just fine."

Next question: Ribbon tied necklaces with big, bold beads and jewels are certainly eye catching. But what do you think? Tell us, would you wear the Statement Necklace? Cast your vote on the sidebar!
Pictured: Mini Houndstooth Extended Short| $19.80 at Forever 21.

Entry Filed under: Trend,Trend Predictives,Trendscape,Trendscape,What's In and What's Out,Women