March 15th, 2010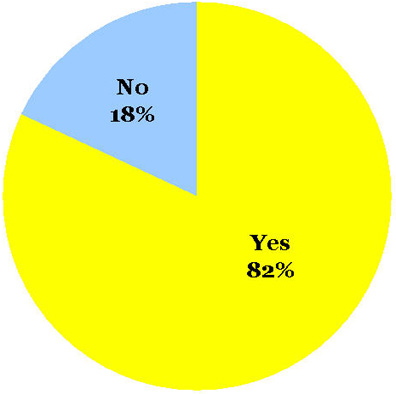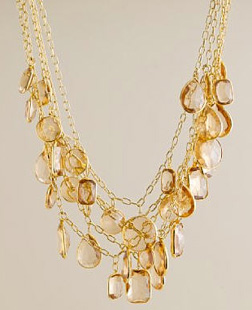 We asked: Would you wear Statement Necklaces?
You said: An overwhelming Yes to Statement Necklaces, with a 82% to 18% vote.

Style tip? What we love about statement necklaces is that they're a chic, simple way to draw attention right up to your face. There's something about a statement necklace that frames your face in just the right way. So when you wear a statement necklace, you want to keep your top simple. No frills, beading, or ruffles - you want your top to be sans embellishment to be the blank canvas on which to spotlight your statement necklace.

Next question: Parkas are this season's casual jacket alternative to the standard trench. They're a bit rough-and-tumble, but that's part of their charm. But what do you think? Tell us, would you wear the parka? Cast your vote on the sidebar!
Pictured: Crystal Corona Necklace | $118 at J Crew.

Entry Filed under: Trend,Trend Predictives,Trendscape,Trendscape,What's In and What's Out,Women