March 28th, 2010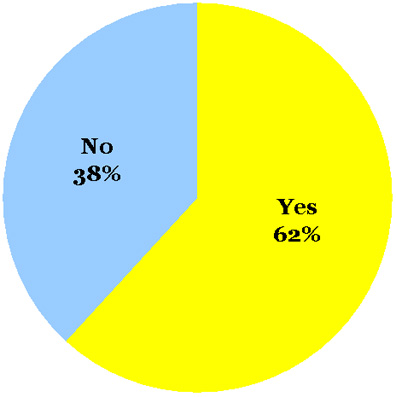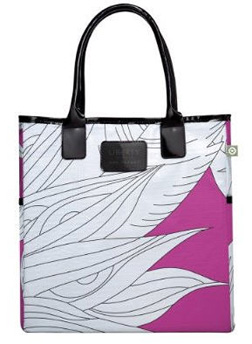 We asked: Would you wear Liberty Prints?
You said: Yes to Liberty Prints, with a 62% to 38% vote.

Style tip? Liberty Prints, the effervescent prints popularized by Liberty of London, are extending far past the British Isles this season. These garden party florals make a statement, so make sure that they're the centerpiece of your outfit. Wear them on classic shapes and simple silhouettes, and unless you're feeling daring, pair them with solids instead of other patterns. Where to buy Liberty Prints stateside? Look no further than cheap chic emporium Target for their Liberty of London collection.

Next question: Neon Brights lit up the Spring 2010 runways. Eye-catching and energizing, they could just be the antidote to Spring's pastel peaches and pinks. But what do you think? Tell us, would you wear neon brights? Cast your vote on the sidebar!
Pictured: Liberty of London Billboard Bag (Preorder, avail 9/5/10) | $29.99 at Target.

Entry Filed under: Trend,Trend Predictives,Trendscape,Trendscape,What's In and What's Out,Women