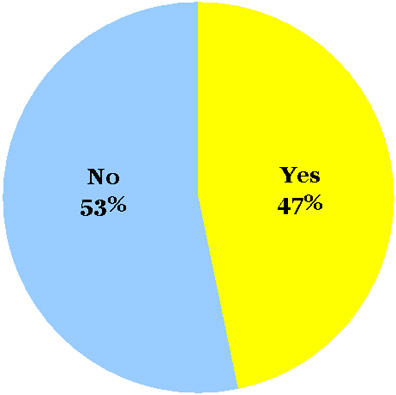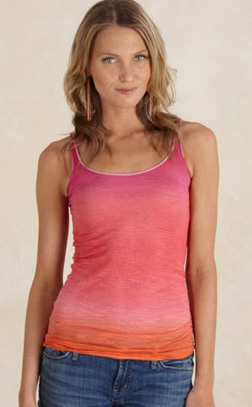 We asked: Would you wear Tie-Dye?
You said: No to Tie-Dye, with a 53% to 47% vote.

Style tip? Tie-Dye feels unabashedly 80s in vibe, but it's coming back in a big way for S/S 2010. You can go bold with the sunburst tie dye patterns, but you can rock this trend just as well with dip-dye patterns. We've always been huge fans of ombre, so this dip dyeing is our tie-dye pattern of choice. As for what to wear with tie-dye, you can't go wrong with white bottoms and metallic sandals for a beachy vibe. Or dress tie-dye up with a skinny blazer, jeans, and heels.

Next question: Clogs have traditionally read as hard-to-wear, clunky shoes to us. But they're making a comeback for S/S 2010 - and even some clog holdouts are getting converted to this trend. But what do you think? Tell us, would you wear clogs? Cast your vote on the sidebar!
Pictured: Dip Dyed Tank | $29.50 at Martin and Osa.

3 comments April 18th, 2010