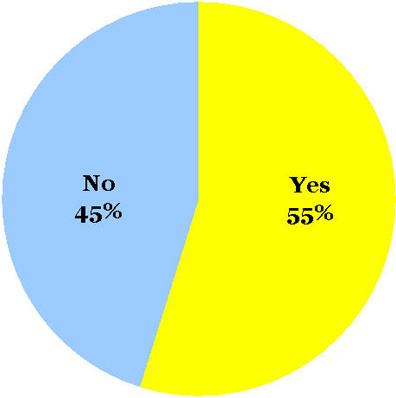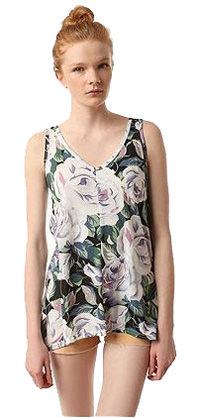 We asked: Would you wear Conversational Prints?
You said: Yes to Conversational Prints, with a 55% to 45% vote.

Style tip? Conversational Prints, the novelty print designs that are so named because they can start a conversation, have been around since the early 1900s. They surged in popularity during the 40s and 50s, and they're again part of the fashion conversation today. How to wear conversational prints? Wear them proudly - and as the centerpiece of your look. Every great look has a distinct focus - a place where the eye focuses. Make your conversational print the focus of your outfit - and choose complementary pieces (in color and silhouette) to make the print stand out.

Next question: Leggings and denim are two of the hallmark trends of the season - and they've combined to form "jeggings" or jean leggings. But what do you think? Tell us, would you wear jeggings? Cast your vote on the sidebar!
Pictured: MinkPink Blooming Nice Tunic | $64 at Urban Outfitters.

Add comment May 23rd, 2010