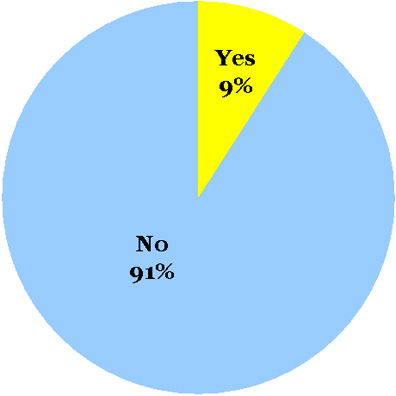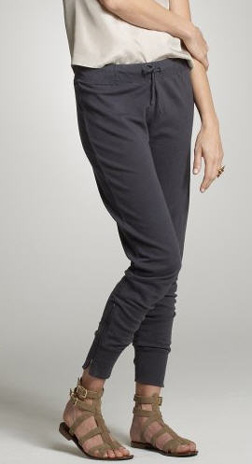 We asked: Would you wear Sweatpants and Heels?
You said: An overwhelming No to Sweatpants and Heels, with a 91% to 9% vote.

Style tip? Sweatpants have gone from standard gym fare to high fashion over the last few seasons. They started out as a high fashion statement, especially when paired with luxe items like stiletto heels and statement jackets, but now they're becoming more accessible to the mainstream (at least, as accessible as they probably ever will be). The vast majority of you pooh-poohed Sweatpants and Heels, but the look can work for those with the chutzpah to pull it off. The idea is to dress up the sweatpants with more formal items - a wide belt, crisp jacket, blouse, and of course, the heels. The sweatpants, in turn, playfully dress down the look.

Next question: Pairing pattern on pattern can be challenging, but it's often worth the effort. But what do you think? Tell us, would you mix and match different patterns in a single outfit? Cast your vote on the sidebar!
Pictured: Luxe Terry Un-Sweatpant | $59.50 at J Crew.

5 comments May 2nd, 2010