June 6th, 2010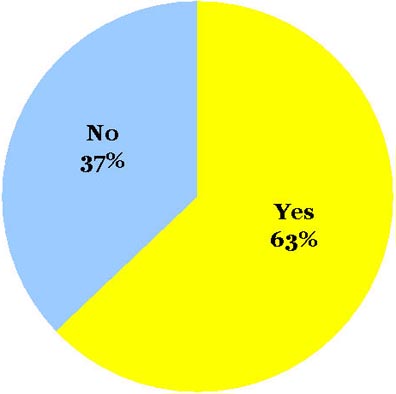 We asked: Would you wear Headscarves?
You said: Yes to Headscarves, with a 63% to 37% vote.

Style tip? Headscarves are the epitome of sophisticated, breezy chic. Think Grace Kelly riding in a convertible car. Or Blair Waldorf as the picture of young Upper East Side sophistication. On a practical level, the headscarf keeps your hair out of your eyes, but they so much more than that sartorially. We love how the headscarf adds a sophisticated touch to a young woman's look - and conversely brings an air of youthfulness to more mature women. In that way, the headscarf is the great equalizer when it comes to hair accessories.
What to wear with your headscarf? The sophisticated-yet-playful headscarf works well paired with a breezy summer dress - but it also works to dress up more casual outfits, like a tank and shorts. You can play the headscarf against more utilitiarian looks - but it always looks lovely against feminine blouses, skirts, and dresses.

Next question: Crochet is no longer just for table runners and delicate doilies. Thanks to Chanel and Issey Miyake, crochet has spun itself from craft fair to chic. But what do you think? Tell us, would you wear crochet? Cast your vote on the sidebar!
Pictured: Headscarf | $18 at Urban Outfitters.

Entry Filed under: Trend,Trend Predictives,Trendscape,Trendscape,What's In and What's Out,Women