June 16th, 2010
Now that we're approaching summer, hats are no longer a fashion statement - they're a necessity to protect your head and face when you're out and about. Gary asked about advice on men's hats for summer, which inspired this roundup of the five hats you need to know about for summer:
The Drivers Cap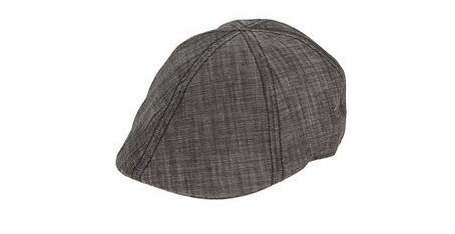 Pictured: Chambray Driver Cap | $24 at Urban Outfitters
A Drivers cap is a rounded, flat cap with a small, stiff brim. It's a popular style amongst older men - but younger generations are picking up the style as well.
The Trilby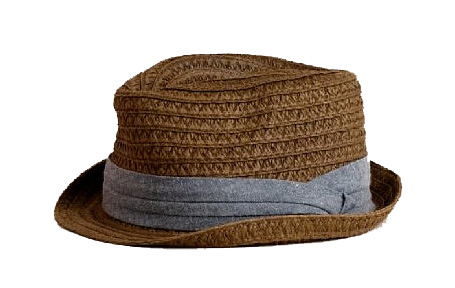 Pictured: Straw Trilby Hat | $40 at J Crew
The Trilby hat is a narrow brimmed, soft mens hat with a deep indentation in the crown. Traditionally made of felt, it's now found in all kinds of fabrics, including the ever popular straw this summer. It's a smart casual hat that was popular from the 1920s through the middle of the 1960s - and again today.
The Baseball Cap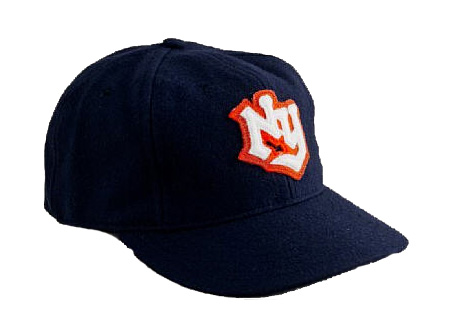 Pictured: Ebbets Field Flannels Ball Cap | $40 at J Crew
Classic American fashion is taking hold globally, so it's no wonder that this piece of Americana has become a trend in and of itself. We love Ebbets Field Flannels' hats (available via J Crew) because of their faithful reproductions of vintage classics.

The Fedora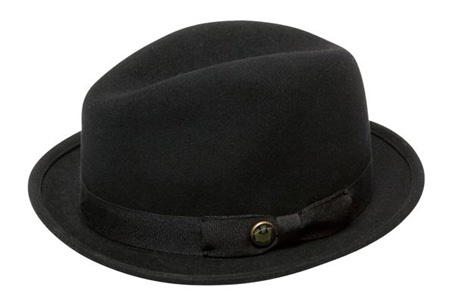 Pictured: Bad Boy Fedora | $70 at Goorin Brothers
The Fedora hat is a felt hat that's distinguished by its lengthwise crease down the crown and pinched look in the front. Traditionally a women's hat, Fedoras became popular as menswear in the 1920s. It's a traditional looking hat that fell out of favor in the 1960s - but is seeing a resurgence today. The hat pictured is an evergreen one that works for cooler seasons; for summer, you may want a lighter color or fabric.
The Panama Hat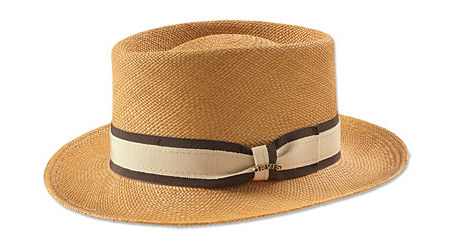 Pictured: Panama Hat | $59 (sale) at Orvis
Perfect for summer, the Panama hat is a wide brimmed straw hat of Ecuadorian origin. The feel of this hat is very old school, but the Panama hat has withstood the test of time and has now established itself as a classic. What we love about the Panama hat is its lightweight, breathable construction, which makes it functional as well as fashionable for warm weather.

What kind(s) of hats will you be wearing this summer? Share your style with us in the comments!
Entry Filed under: Men,Shopping Guide