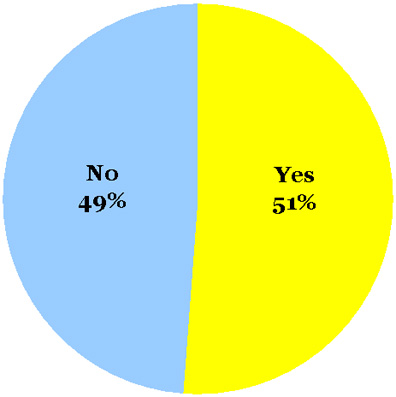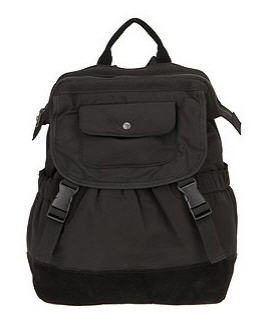 We asked: Would you wear Backpacks?
You said: Yes to Backpacks, with the slimmest of margins - a 51% to 49% vote.

Style tip? A throwback to school days, the backpack is re-emerging on the fashion scene as an accessory that combines both form and function. We appreciate the backpack for much of the same reason that we like the oversized handbag - you can go about your day with everything you need, right at your fingertips. But how do you wear the backpack without looking like a student? Choose sophisticated versions with updated detailing - an extra special buckle closure, or a streamlined silhouette.

Next question: Cuffed sandals that have strap(s) that wrap around your ankle help keep sandals on your feet when you're out and about. But the cuff also visually shortens your leg. What do you think? Tell us, would you wear cuffed sandals? Cast your vote on the sidebar!
Pictured: BDG Nylon Backpack | $48 at Urban Outfitters.

2 comments July 5th, 2010