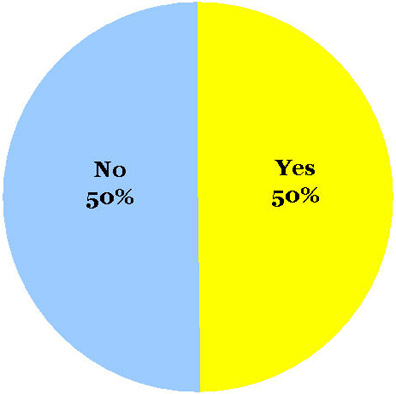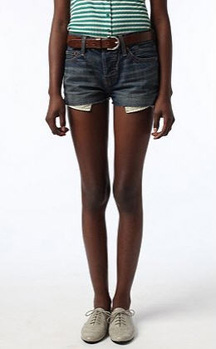 We asked: Would you wear Cutoff Shorts?
You said: Maybe to Cutoff Shorts, with a 50-50 split in votes.

Style tip? Cutoff shorts had their 15 minutes of fame with Arrested Development's resident "nevernude" Tobias Funke, but they're seeing a resurgence this summer, given fashion's fixation on all things denim. Cutoff shorts work surprisingly well on women with short legs; their short silhouette exposes more leg - and visually elongates your legline. You can further extend the visual length of your leg with a well-chosen pair of sandals or espadrilles, especially one with a heel. Cutoffs don't have to just be a summer style - wear your cutoffs this Fall as well, paired with tights. Should you choose to wear cutoff shorts, you have a variety of styles to choose from - but our favorites are distressed (the perfect treatment to pair with the cutoff hem) and expose a bit of pocket.

Next question: Brogues, aka wingtips or oxfords, have been in the style spotlight for months. They were a posh pairing for winter clothes, but they also work well as a counterpoint for feminine frocks in warmer weather. But what do you think? Tell us, would you wear brogues? Cast your vote on the sidebar!
Pictured: Levi's 501 Cutoff Shorts | $50 at Urban Outfitters.

5 comments July 25th, 2010