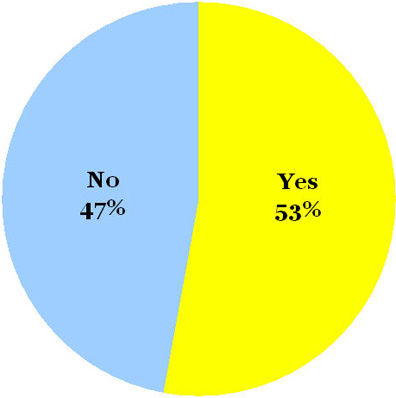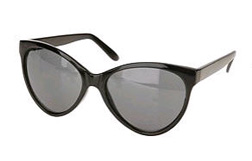 We asked: Would you wear Cats Eye Sunglasses?
You said: Yes to Cats Eye Sunglasses, with a 53-47 split in votes.

Style tip? Cats Eye Sunglasses recall the 1950s (with their dramatic swooping frames) and the 1980s, when they reappeared with a softer silhouette. If you're looking for a statement, try the 1950s style dramatically shaped frames - which look lovely juxtaposed against rounder faces. For more angular faces, try a softer sunglasses style to visually round out the face.

Next question: Harem Pants, whose silhouette is leaner on the leg and blousy up top, have been on the style radar for a couple of seasons now. They're a dramatic silhouette that's certainly not for everyone, but they've had surprising staying power. But what do you think? Tell us, would you wear harem pants? Cast your vote on the sidebar!
Pictured: Damsel Cat Eye Sunglasses | $16 at Urban Outfitters.

2 comments August 9th, 2010