September 20th, 2010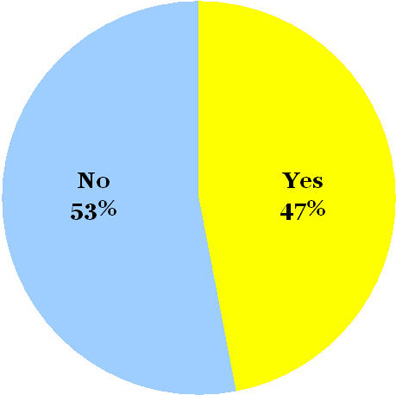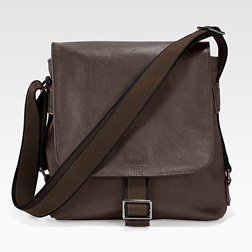 We asked: Would you carry a Man Bag?
You said: No to Man Bags, with a 53-47 split in votes.

Style tip? The vote was pretty well split on man bags - with a slight majority voting No. We see the utility of the man bag for men living in metro areas - the need to carry your stuff with you when you're living in a city begets the need for bags like these. But for guys living in the suburbs, these man bags are less of a necessity. For a sleeker look, try a smaller bag, like the single buckle messenger pictured. But for a more rugged look, go for a bag with more hardware - like the double buckle version of the Lacoste messenger.

Next question: Round sunglasses have been growing in popularity under the radar, but they're coming into their own thanks to their prevalence at New York Fashion Week. But what do you think? Tell us, would you wear round sunglasses? Cast your vote on the sidebar!
Pictured: Lacoste Downtown Messenger Bag | $195 at Saks Fifth Avenue.

Entry Filed under: Men,Trend,Trend Predictives,Trendscape,Trendscape,What's In and What's Out