It's nearly September, and the start of a new school year is a good a reason as any to turn over a new leaf. What to do? Resurrect your months-old New Years Resolution to start working out. Guys, we've got your new favorite athletic bag. Now, all you need is a pass to the gym.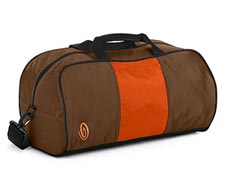 Duffel Bag | $60 at
Timbuk2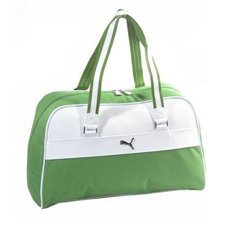 Dazzle Grip Bag | $40 at Puma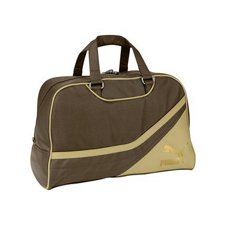 Puma Originals Grip Bag | $65 at Puma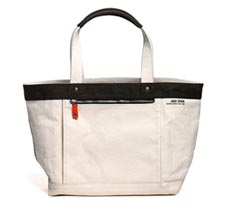 Industrial Canvas Natural Reversible Coal Bag | $125 at Jack Spade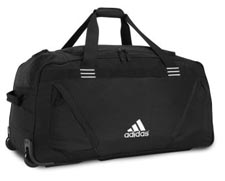 Velocity Wheelbag | $120 at Adidas

Girls, are you looking for a bag to fit your workout needs? Omiru has you covered with the Cutest Gym Bags Around.
Add comment August 29th, 2006