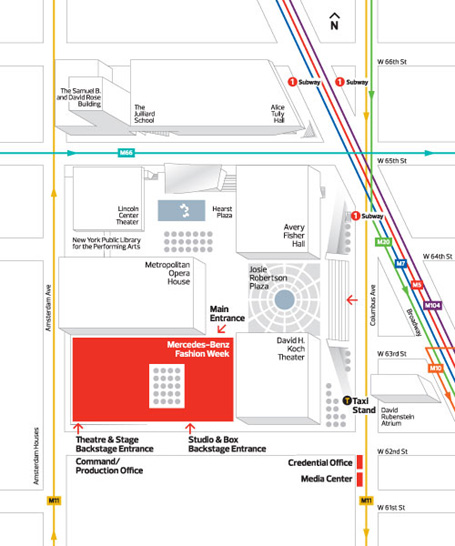 The wait is over–Fashion Week Spring 2011 (the first in Lincoln Center!) is upon us. Like we did for Fashion Week Fall 2010 we'll be concentrating on trend analysis to bring you the trend information you need for next Spring and Summer.

While we gear up to start our Spring 2011 fashion coverage, you can reminisce with our some of our favorite Fall 2010 trends: Parkas, the Strong Shoulder, and Blazers over Dresses.
We'll be returning to our regularly scheduled fashion trends and tips on Monday, September 20!

1 comment September 8th, 2010