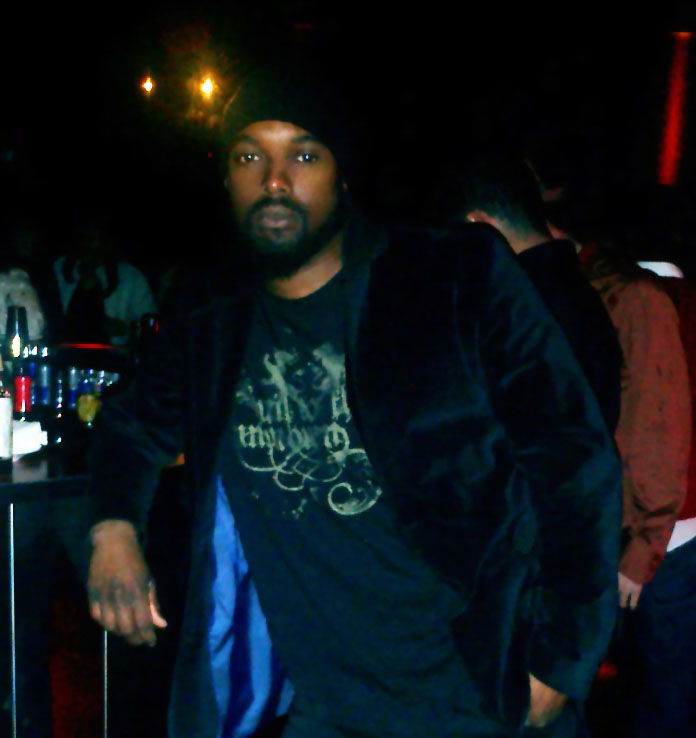 Name: Bryon Malik
Occupation: Photographer
Found: House of Mamasan Fashion Show, at The Supper Club.
Style Philosophy: Style is the essense of looking great without even trying.
Wardrobe Staples: Black Leather Blazer….Classic Shaft.
Where I Shop: I like to shop at many diffrent places, from Kenneth Cole to Crossroads [Trading Company].
On a scale from 1-10, how important is style to you? Style is very important…I'd say a 10.
If you could save only one item from your closet it would be: It would have to be The Shaft….Black Leather Blazer.
Add comment March 20th, 2006