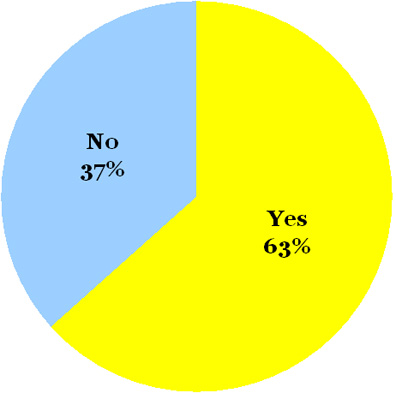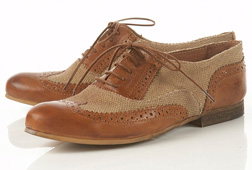 We asked: Would you wear Brogues?
You said: Yes to Brogues, with a 63-37 split in votes.

Style tip? Brogues (aka Wingtip Shoes) have been making a statement on both sides of the Atlantic. They feature punched patterns (aka brogueing) along the seams and outer layers of the shoe - and are traditionally a menswear shoe. Though brogues are now made for both women and men, they still retain their classic masculinity - and as such are a perfect counterpoint to feminine outfits. We love the juxtaposition of a menswear-inspired brogue against a flirty, feminine summer dress. Just remember to skip the socks.

Next question: Cats eye sunglasses feel very retro - yet au courant. And they certainly make a statement. But what do you think? Tell us, would you wear cats eye sunglasses? Cast your vote on the sidebar!
Pictured: Kameryn Canvas Brogues | $110 at Topshop.

2 comments August 2nd, 2010