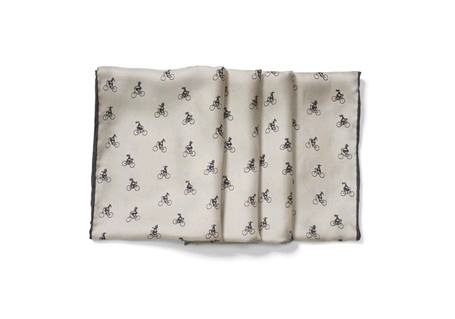 Our wish for the last seven years has finally been granted - Club Monaco is finally opening up an online store. We shopped the sneak preview and found the most adorable square scarf to add to your spring wardrobe. We adore the carefree bicycle print on the creamy white silk scarf…the perfect mix of preppy sweetness, with a dose of old Hollywood glamour.
Added bonus? For a limited time, Club Monaco is offering free shipping and free returns on all purchases.

$59.50 at Club Monaco.
Add comment March 29th, 2012